section>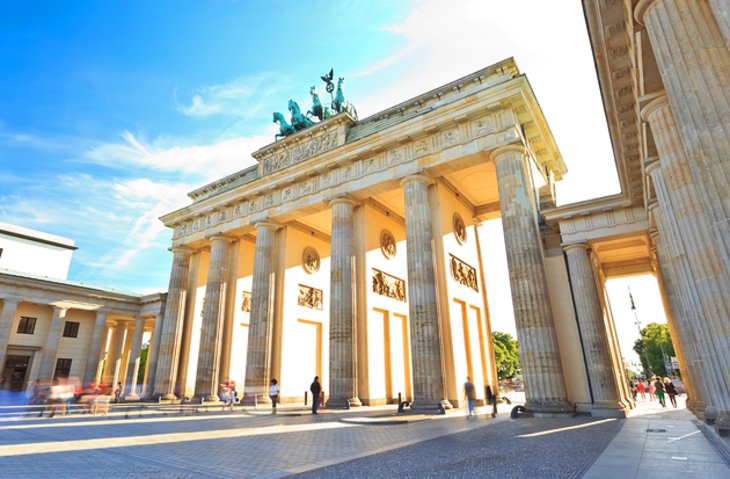 June 20-21, 2022
Berlin | Germany
Venue Details Update Soon
Berlin is the capital and largest city of Germany, it is surrounded by the state of Brandenburg, and Potsdam. Berlin is a world city of culture, politics, media and science. Berlin serves as a continental hub for air and rail traffic and has a highly complex public transportation network. Berlin economy mainly based on high-tech firms and the service sector, encompassing a diverse range of research facilities, creative industries, media corporations, convention venues and popular tourist destination, Significant industries also include medical, pharmaceuticals, IT/software, biomedical engineering, biotechnology, construction and electronics.
Germany's Capital City weather in June is June is often one of the best times to be in the Summer arrives in Berlin, with long, sunny days and warm temperatures reaching an average high of 22°C and lows that are well above freezing at 12°C. city
Key Events in June:
• Carnival of Cultures
• Fête de la Musique
• Citadel Music Festival
PLACES TO VISIT IN BERLIN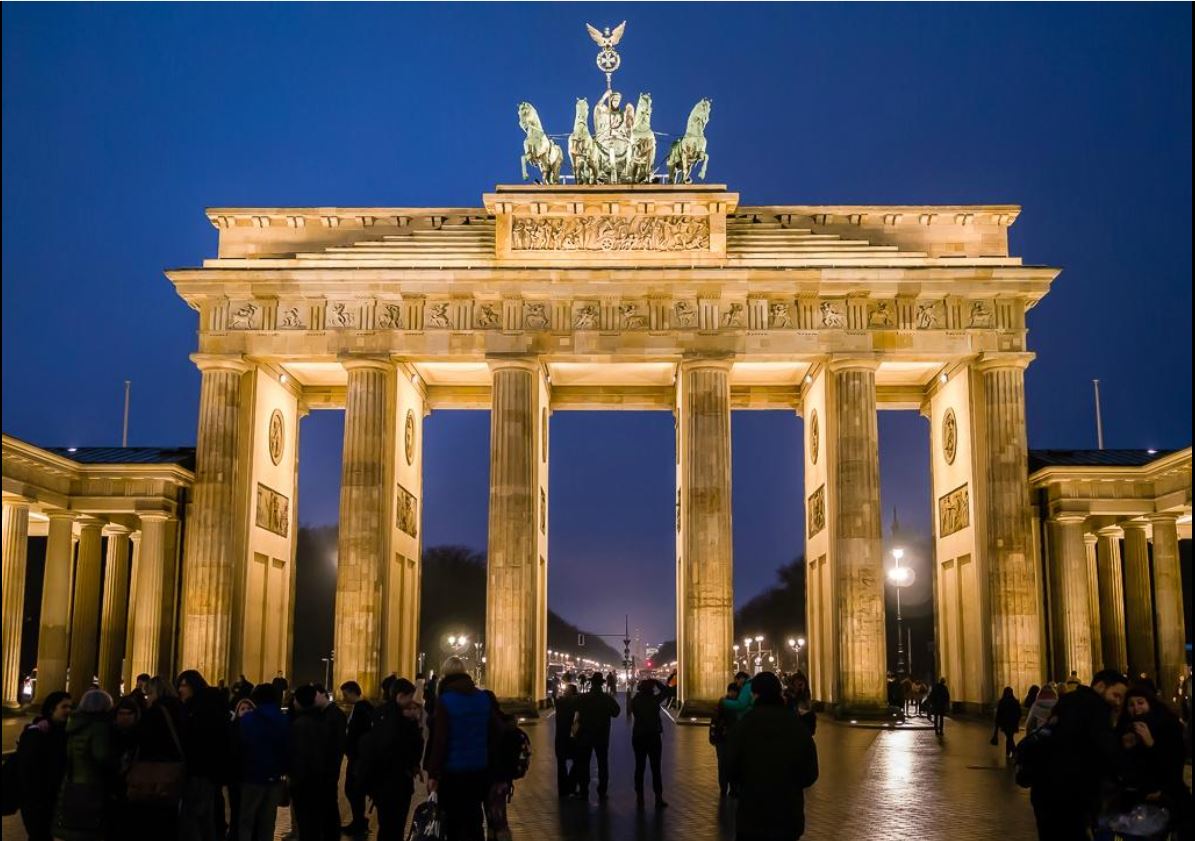 Brandenburg Gate
Located in no-man's land between East and West Germany during the Cold War, this famous monument, built during the 18th-century reign of Friedrich Wilhelm II, has long been a defining symbol of Berlin and both the city's division and unification.
The museum presents a broad spectrum of old and new technology. Permanent exhibits include rail transport, navigation, writing and printing, aerospace, film technology, telecommunications, textile and road traffic.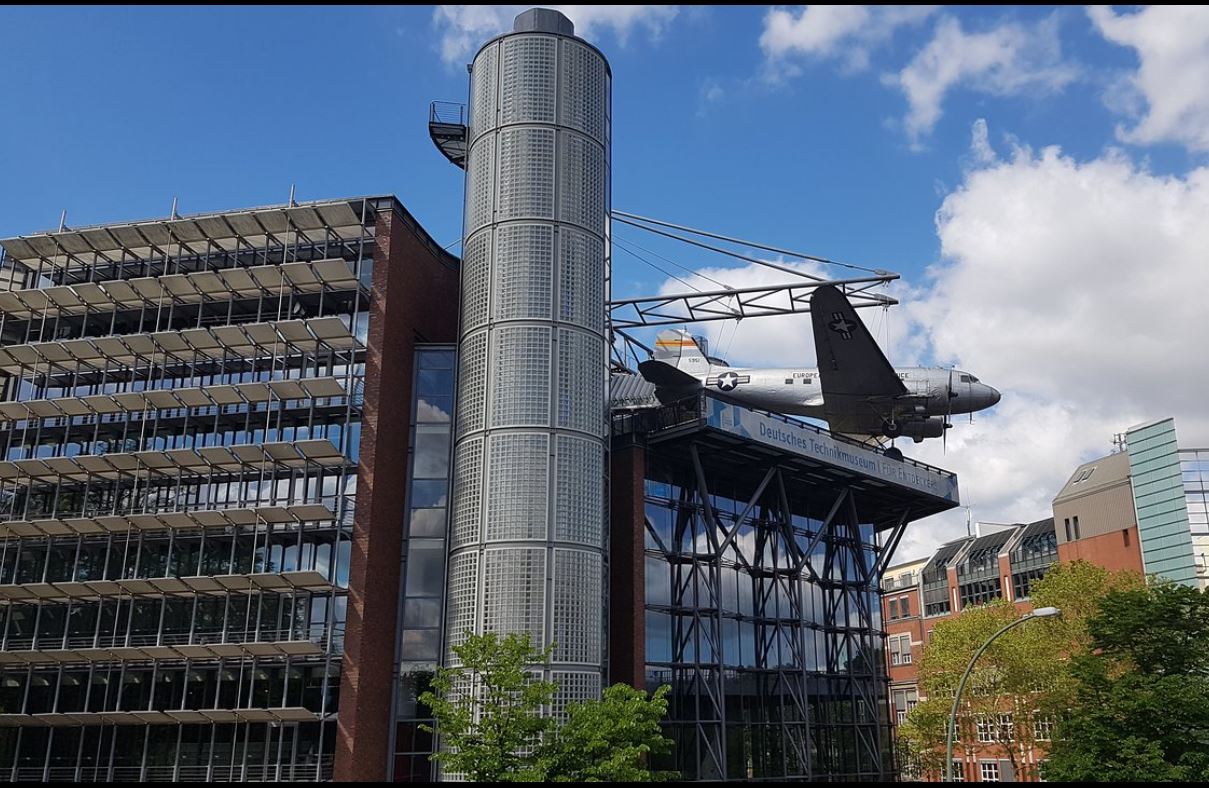 German Museum of Technology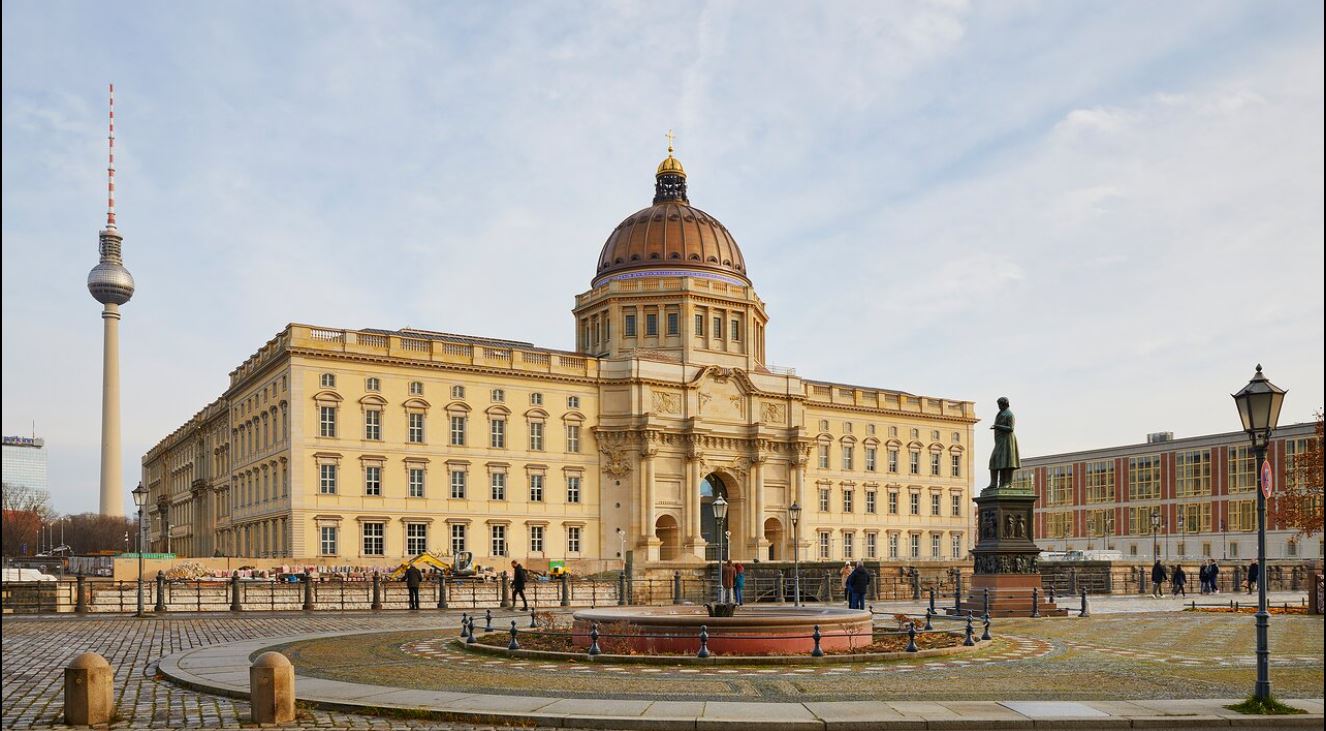 Humboldt Forum
The Humboldt Forum is taking shape in the historical heart of Berlin as a unique place of inquiry and encounters. A place with a significant past. A place for the arts and sciences, for exchange, diversity and a multiplicity of voices. A place where differences come together.
This huge lush park stretches through central Berlin and provides a relaxing contrast to the bustle of the rest of the city.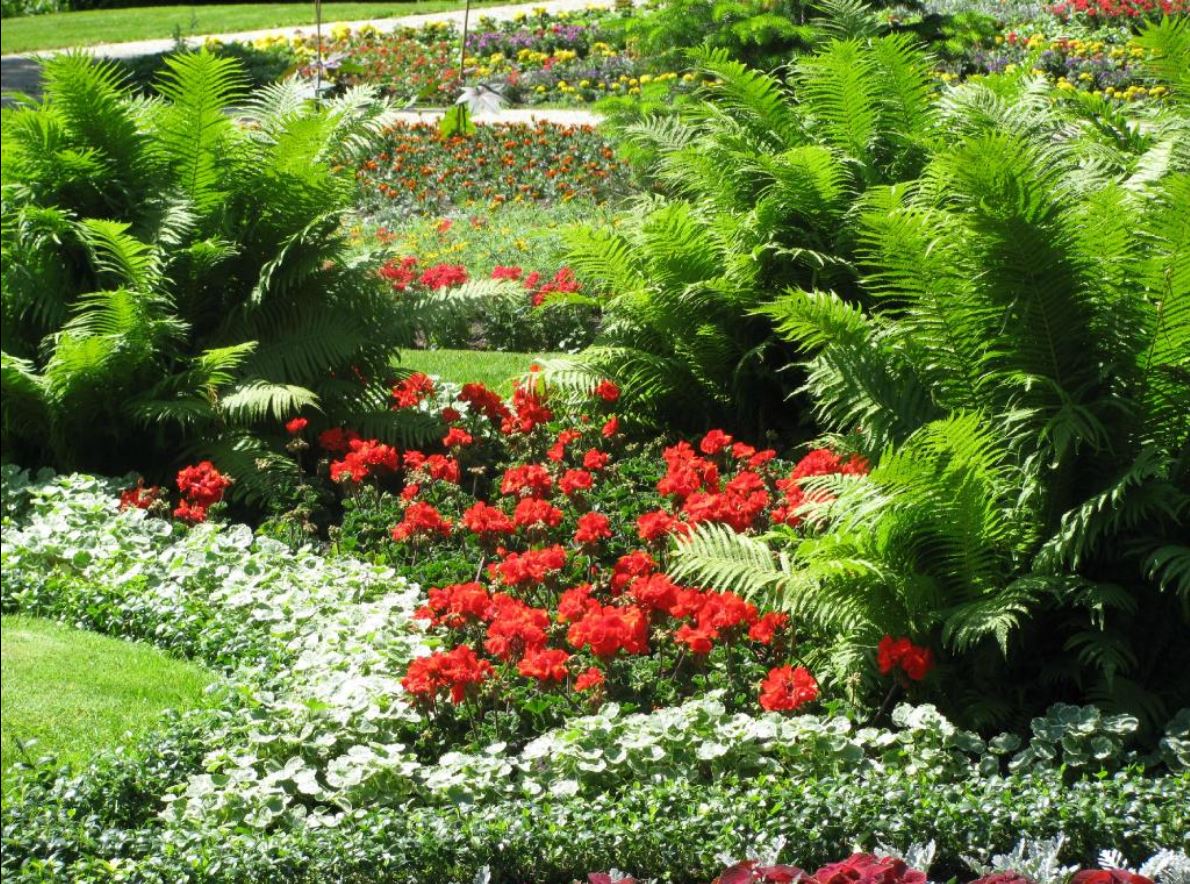 Tiergarten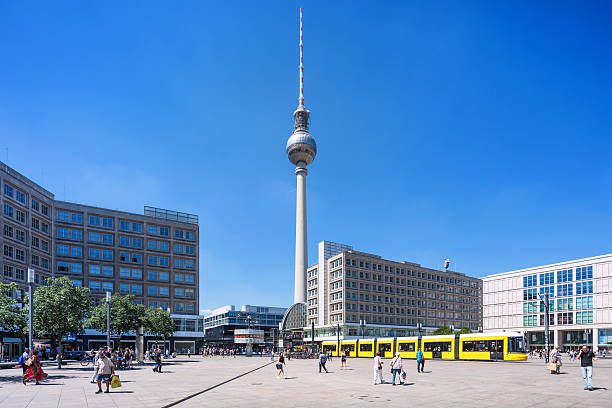 Alexanderplatz
Alexanderplatz is a large public square and transport hub in the central Mitte district of Berlin. The square is named after the Russian Tsar Alexander I and is often referred to simply as Alex, which also denotes the larger neighbourhood stretching from Mollstraße in the north-east to SpandauerStraße and the Rotes Rathaus in the south-west.
Charlottenburg is a Baroque palace in Berlin, located in Charlottenburg, a district of the Charlottenburg-Wilmersdorf borough. The palace was built at the end of the 17th century and was greatly expanded during the 18th century. It includes much lavish internal decoration in baroque and rococo styles.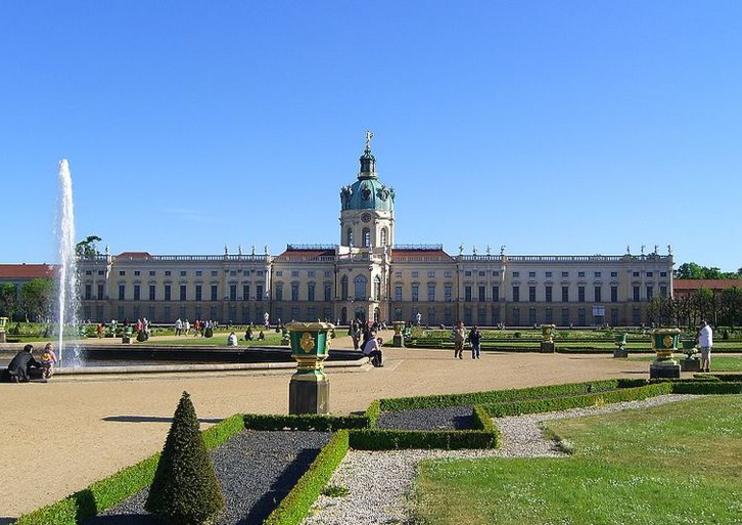 Charlottenburg Palace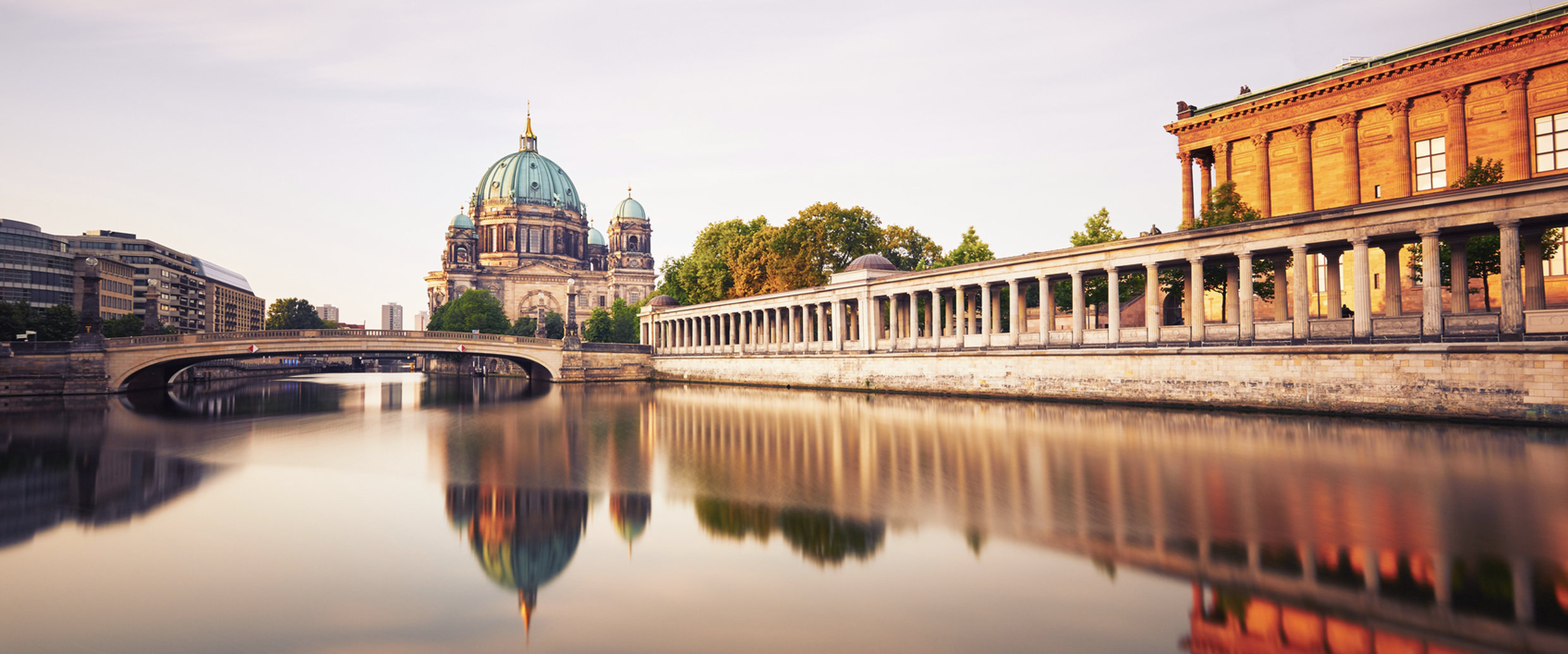 Museum Island
The Museum Island is the historic heart of Berlin, museum complex on the northern part of the Spree Island. It is one of the most visited sights of Germany's capital and one of the most important museum sites in Europe.
Copyright © 2019 Conferences Club. All Rights Reserved By
CholericGroup
.